About: Sylvain Kalache
Sylvain Kalache is the Head of Content of the DoKC. He is a former tech entrepreneur and Site Reliability Engineer.
Recent Posts by Sylvain Kalache
November 28, 2022 at 10:39 AM
Categories: How To

In the following tutorial, we will explore and learn the foundations of building an event-driven app based on a cloud-native approach. We will develop several cloud-native microservices, deploy them over a minikube cluster, and install Memphis, which is a cloud-native real-time data processing platform that will enable communication between the services. Finally, we will run Continue Reading »
With the advent of microservices in Kubernetes, individual developer teams now manage their own data, middleware, and databases. Automated tests and CI/CD pipelines must be revisited to include these new requirements. This session demonstrates how to use Kustomize and Tekton to provide Kube-Native automated workflows taking into account new parameters such as database operators, StorageClass Continue Reading »
In this Talk, Anynines CEO Julian Fisher shares about the challenges of managing Kubernetes operator's lifecycle. Julian and his team benchmarked multiple tools that could help with that. The talk covers Carvel, Helm, OLM, Operator SDK, where the pros and cons are shared for each tool. Julian Fischer  00:00 Great to be here in Continue Reading »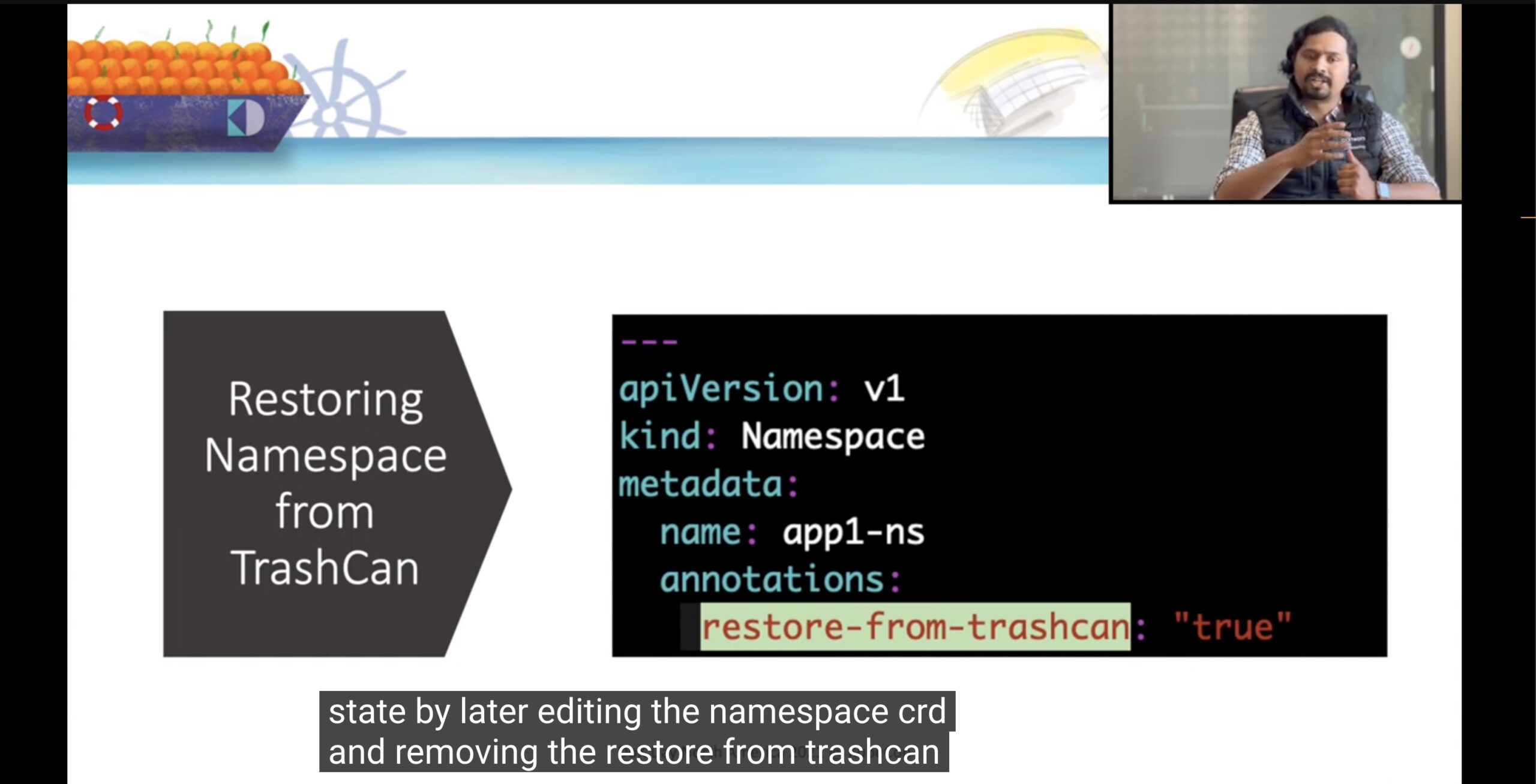 Accidental PVC delete or namespace delete can cause the Persistent Volume to get deleted. Such volumes lose their data, and the stateful applications lose their state. By using Persistent Volume TrashCan, users can get a grace period to undo such unintended delete operation. This talk will showcase how to overcome one of the admin's pain Continue Reading »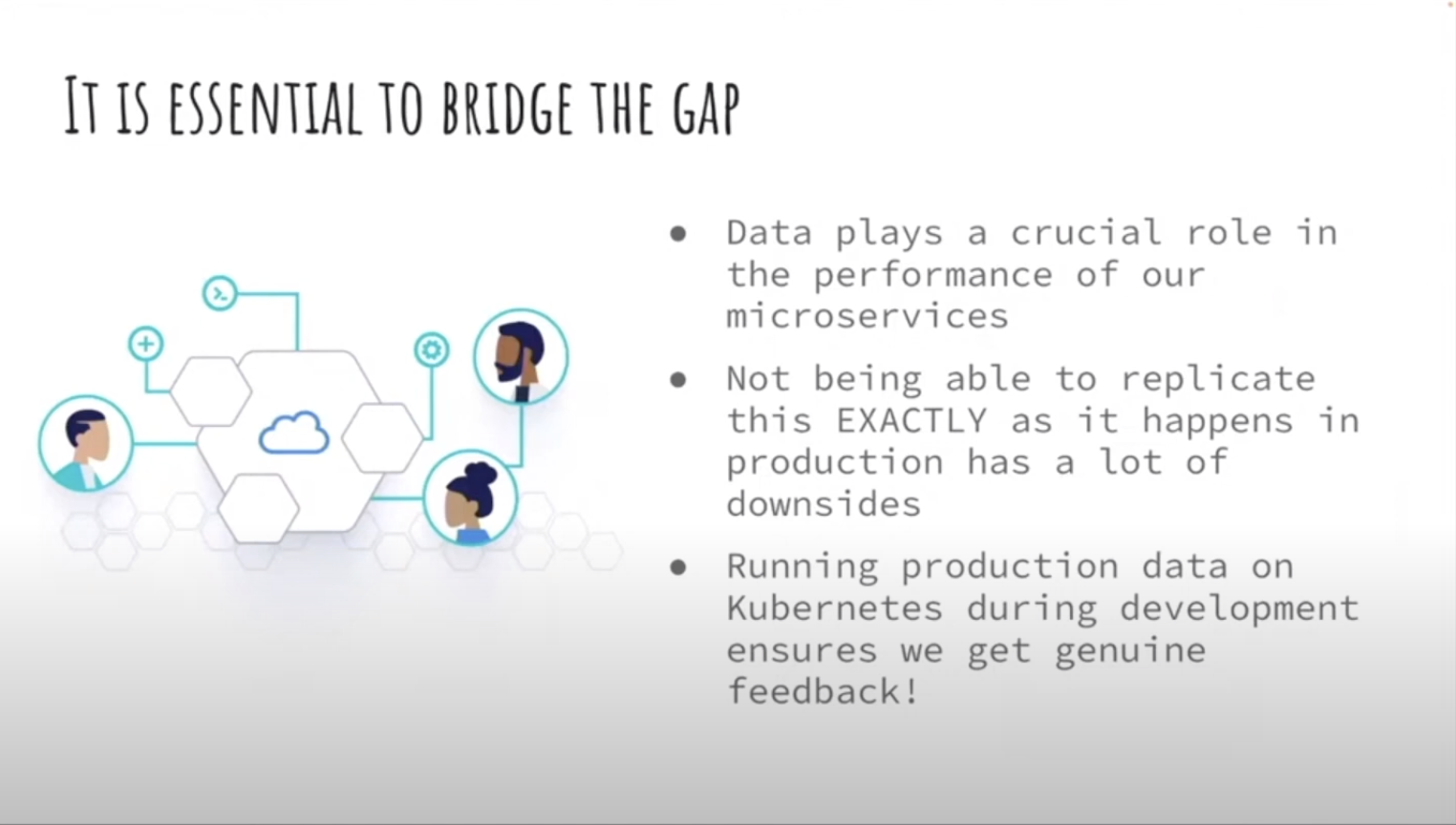 Kubernetes comes with a lot of useful features like Volumes and StatefulSets, which make running stateful workloads simple. Interestingly, when combined with the right tools, these features can make Kubernetes very valuable for developers wanting to run massive production databases in development! This is exactly what was seen at Extendi. The developers at Extendi deal Continue Reading »
Recent Comments by Sylvain Kalache
No comments by Sylvain Kalache yet.